Marine Supplies
We have a variety of supplies to meet your needs!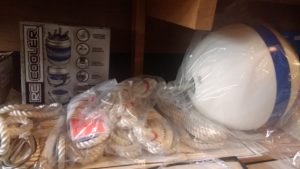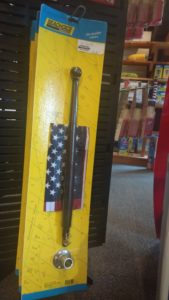 Electronics, flags, anchors, whips, bumpers, tarps, winterizing supplies, bubblers, fasteners, hardware, ropes, cleaners, oil, ladders and more.
Give us a call and let us know what you are looking for.  If we do not have it in stock, we can order it from one of our many suppliers and have it available for pickup typically within 2 business days.